Cigars
Come visit us at Dhawan News and see our collection of authentic Cuban & Havana cigars
Visit www.londonpickers.com for more e-cig items
Electronic Ciggarettes are now also in stock
Disposable e-ciggarettes

elites

eGo-T Starter Kits

NF3 Starter Kit

K100 Kit

1300mah X6 Kit

e-liquids - Diamond Mist (3 for £10)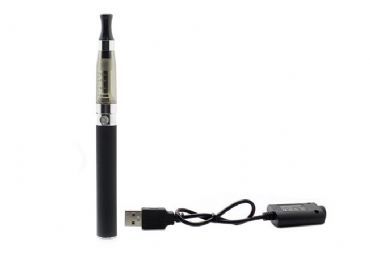 Montecristo
Montecristo cigars are by far the most popular cigar in our humidors. The consistent high quality, unique tobacco blend and renowned complex flavours entice avid smokers back for a Montecristo time and time again.
Partagas
Partagas cigars, branded in 1845 by Don Jaime Partagas, is one of the oldest and most well-known of all Cuban cigar brands. The brand is produced in huge quantities in many varieties; being one of the truly great, old Havana brands, the demand for Partagas cigars continues to outweigh the supply of the cigars. All of the Partagas vitoles are full, rich, with earthy flavours. The Partagas brand is also strong, making it a cigar of choice for more serious smokers.
Romeo y Julieta
Founded in 1873, the Romeo Y Julieta brand is one of the most well-known and popular of all of the Havana brands. Over 40 shapes and sizes are produced under this brand, some of which are considered the very best in their size. Romeo y Julieta cigars have won gold medals world-wide for both taste and quality. With so many different sizes and so much pressure on production due to world-wide demand, it is especially impressive that the entire brand continues to be appreciated as one of absolutely top quality.
Hoyo De Monterrey
Jose Gener, originally a leaf grower and eventually the founder of one of the greatest Cuban cigars factories on the Island of Cuba, began producing the great Hoyo de Monterrey brand in 1960. The 'Le Hoyo' series was added to the commercial cigar market in the mid-seventies. The name translates roughly as 'the valley of Monterrey', which is a particularly fertile area of land in the Vuelta Abajo area of South west Cuba.
Known to all cigar connoisseurs due to its distinctive flavour, silky richness and complexity of taste, the Hoyo de Monterrey Double Corona is perhaps the most sought after and coveted Cuban cigar made.